Empowering Latinas through education, community service, leadership development and advocacy.
MANA del Norte, a chapter of MANA, A National Latina Organization that works to create a better life for Latinas, was founded in northern New Mexico in 1989. MDN provides scholarships for Latinas, and brings together women from all walks of life to empower one another.
Meet the Board of Directors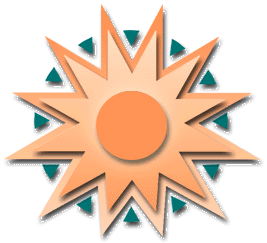 Consider service on MANA del Norte's Board

Help organize MANA del Norte events

Become a part of our Scholarship Committee

Help gather donations for our silent auction

Donate toiletries for gift bags for our Annual Holiday Social
MANA del Norte offers different ways to be involved, we rely heavily on the
support of dedicated volunteers and members.
2021 Virtual Scholarship Banquet
2022-2023 MANA del Norte Banquet Sponsors
We want to acknowledge and recognize all the sponsors and individuals who supported MANA del Norte in 2022.



Stay tuned for 2023-2024 application details!





MANA Del Norte Scholarship Application




The MANA del Norte Scholarship Program enables exceptional Latinas to continue the journey toward success, leadership, and empowerment by providing financial assistance to Latinas who are enrolled in an institution of higher learning.